pink punch is happy to share,
A closer look : the person behind the art
Lisa Baudry
Hi Lisa, thank you for taking the time to answer some questions for us. Here goes!
What is your go-to medium?
I'm very multi-medium, depending on the subject and mood. I use pencil, ink, collage, acrylic paint plus my digital tools, Photoshop and Illustrator.
What medium is new to you and which would you like to try?
I'd love to try iPad Pro and draw directly on a tablet.
What do you listen to while you paint or draw?
Spotify favorites or local concert FM radio which play classical concerts.
I'm music mad. I'm into everything from classical to cuban jazz to indie folk to electronica to hip-hop. Some of my favs are Chopin, Ruben Gonzalez, Ben Howard, Bon Iver, Cat Power, RYX, Lorde, Marlon Williams, Nadia Reid, MGMT, and lots of 1980s era from my teenage years like Peter Gabriel and Talking Heads.
Where do you live?
I live in a very multi-cultural area of Auckland (pop. 1mil), New Zealand's largest city.
Where have you lived?
I grew up in a very small rural community called Kaihere in the North Waikato. So far I've only lived in New Zealand, but I hope one day to have the opportunity to live in another country.
How do you stay inspired?
As long as I have had plenty of rest, I usually feel inspired. I take in alot of stimulus all the time. Spirituality and music connect me to my creative drive.
Besides illustration, what other creative activities do you do?
I enjoy sewing and playing the piano.
What's your typical working day like?
Once I get my daughter off to school, I return to my studio and work for a few hours, break for lunch, work for a few more hours then I'm off to do school pick up and after school stuff. Sometimes I go back out to my studio at night if I don't have any other commitments.
What other jobs have you had?
I've been a ceramic decorator, a nanny, children's museum assistant, milker (yep!, cows), art gallery administrator and a graphic designer.
What do you do in your spare time?
Nature walks and outings with my family. Reading. Socialising. In the summer we love to go camping.
What's your favorite movie or TV show?
Antiques Roadshow. I love learning about the history of the decorative arts and makers from the past.
What movie have you seen several times?
Bourne Trilogy - my husband bought me the dvds as I joke after I gave birth. I also love The Grand Budapest Hotel.
What do you collect or hoard?
I'm an information horder. I also collect vintage and contemporary fabrics and sewing patterns.
What's your favorite city?
Tough question! The first place that came to mind was Rome.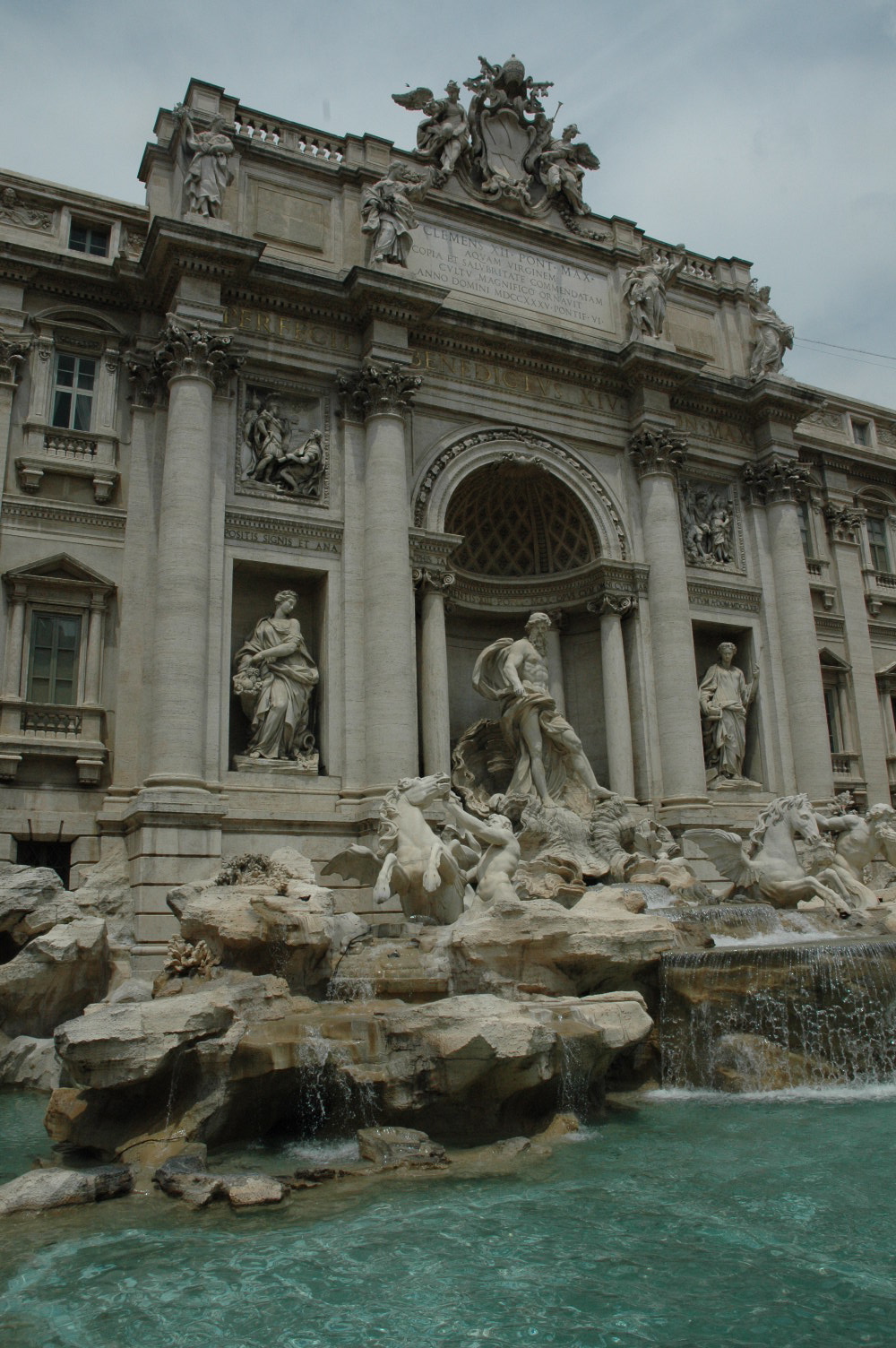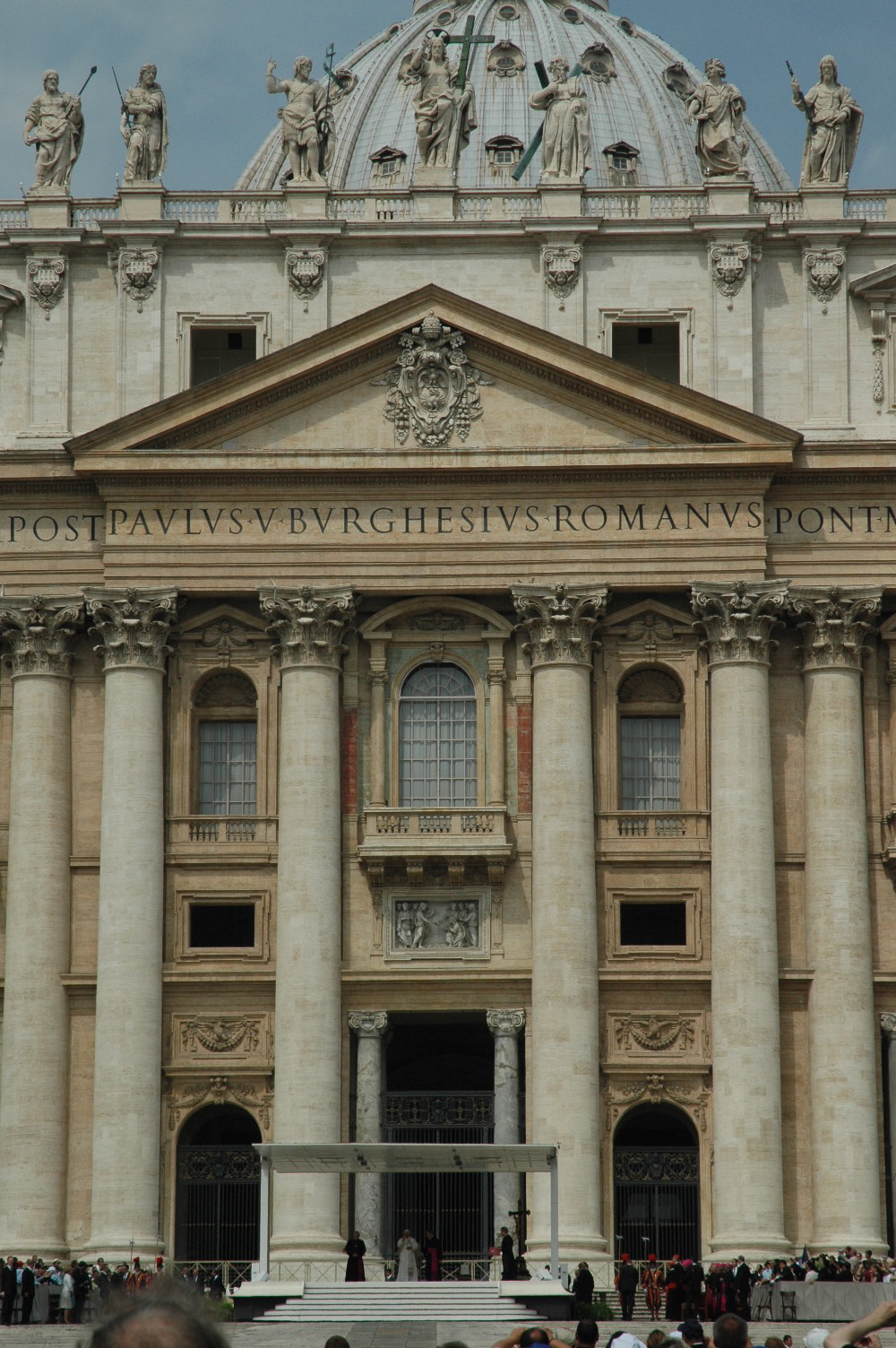 Photos: Lisa Baudry & Vernon Rive